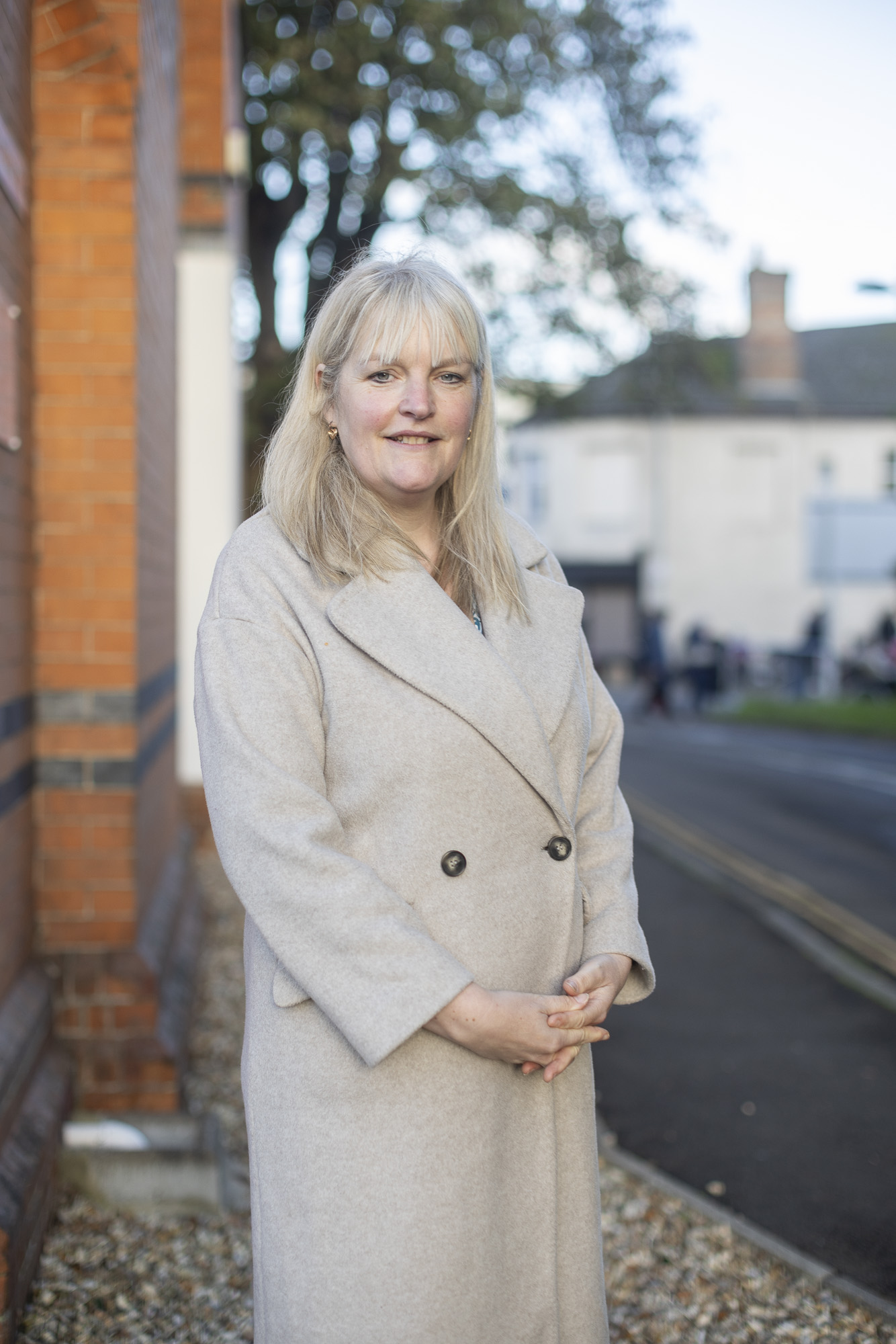 Support me, join the Lib Dems today.
Background
Growing up in areas in Somerset that have seen deprivation and transformation, has shaped my determination to improve lives through both my professional and political work. My professional, voluntary and campaign work in Frome, Shepton Mallet, Bristol and Luton has resulted in economic development and regeneration benefits for communities in these areas.
The new Bridgwater constituency is, in my view, one of the most exciting areas of Somerset right now, with its sense of community, combined with inward investment opportunities and challenges. I am the right person to champion this constituency, as a future MP. I have a track record of bringing people together, campaigning, media/comms and delivering for my residents. I am collaborative, experienced, creative and effective at engaging stakeholders and communities.
I can win this seat in the next election against an incompetent and uncaring Conservative Party, and a Labour Party that is indecisive and failing to inspire.
My Journey
Elected to Somerset Council, replacing two Conservative councillors, who had a combined 50 + years experience, I topped the vote. I stepped up from being a community champion, parish councillor to unitary authority councillor because of a concern I had around mental health in our communities.
I wanted to understand what the local authority was doing about mental health. I am now an Adults & Health Scrutiny Committee member and I brought suicide prevention onto the committee work programme at Somerset Council, as well as setting up suicide prevention training for Councillors.
I have helped set up Somerset Grassroots Team, which is a Lib Dem backbencher-led group (62 members) that works across Somerset communities to inspire ideas that can influence Lib Dem Somerset Council policies.
I am Deputy Chair of Somerset Lib Dem Group at Somerset Council. This is the largest Lib Dem Group in the country.
I have a reputation for taking on complex and difficult casework and not giving up until I have got the right result for my residents. I have delivered on road safety improvements on busy A371. I was told this would never be done.
I have campaigned on behalf of a family in hardship, who because of an uncaring Conservative government have found themselves in a poverty trap. I brought this case work to national media attention (newspapers, radio and BBC), this case was discussed in the Home Office, and I set up fundraising campaign for this family, which has proved essential to their day-to-day living.
I have written a Gender Pay Gap paper, delivered to the equality panel at Somerset Council.
I have developed a collaborative project (with Parish Councils, Somerset Council and volunteer farmers) called Grit & Determination to help Somerset rural communities prepare for the winter with community resilience and self-supporting, that will prevent rural areas from being cut off.